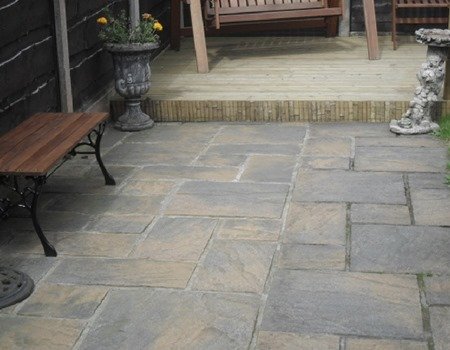 30th July 2021
We have Indian stone back in stock!
Delivered on Tuesday 29 pallets, 9 remaining!
So going very quickly
We currently have 174M2 left in stock. We are about to order our next lorry so anybody with a larger order please phone and we will include it on the next lorry but we do need to know shortly.