1954 Camion Armée Citroen
€6,500
For sale: 1954 french Army truck, drives well. Engine, clutch, brakes and gear box all work well.
Original Engine, Starts and runs well.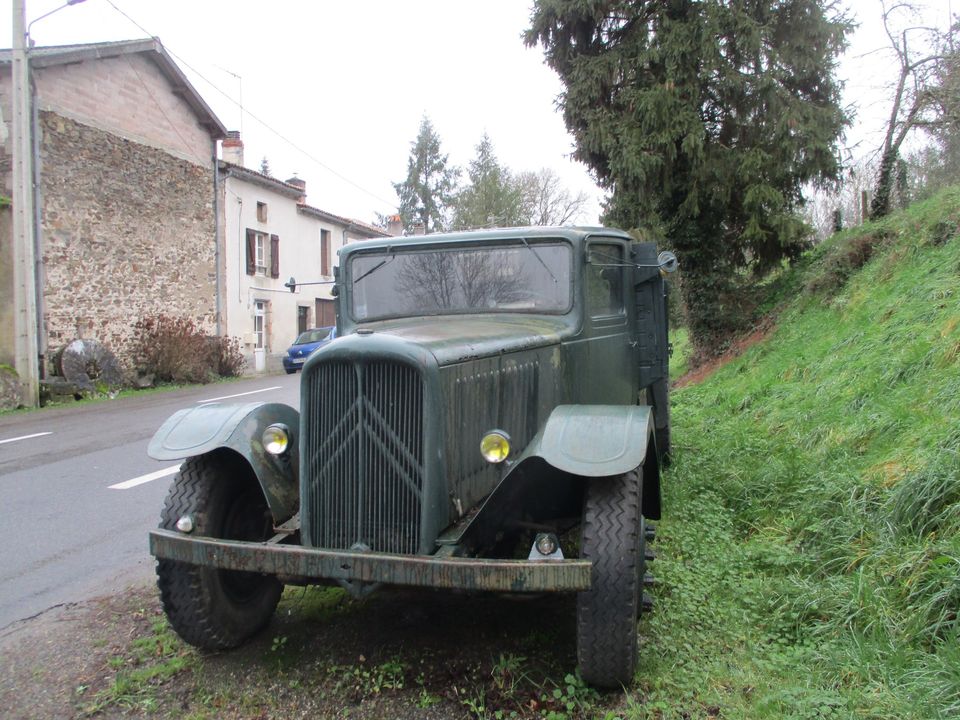 Ford Taunus 1.6 GL
€3,250
49335km from new bought locally. new timing belt and service done.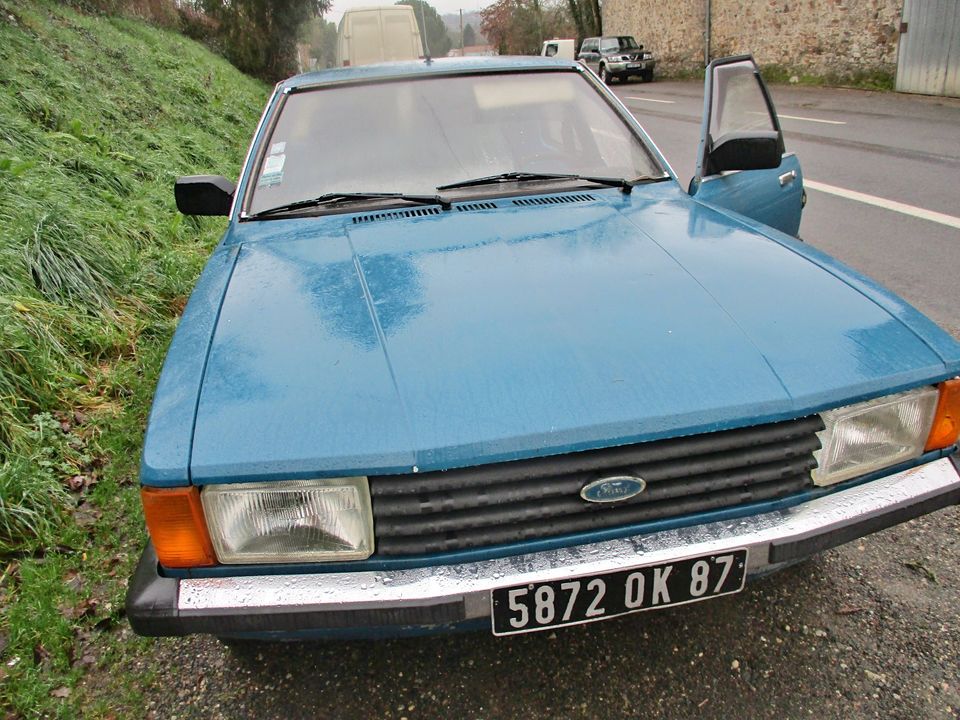 2005 Peugeot speedfight 100
€2,000
For sale
Peugeot speed fight moped, well converted to look like a British military bike. Ideal Paddock bike
Very good condition.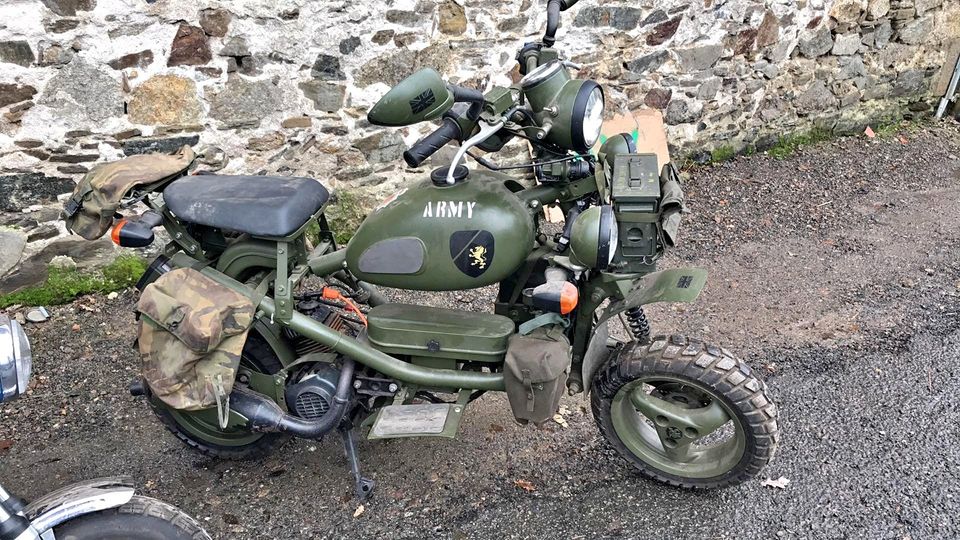 2006 Skyteam dax skyteam 125
€2,25
Dax skyteam, original mileage 2201 km.
Local bike from new in good condition.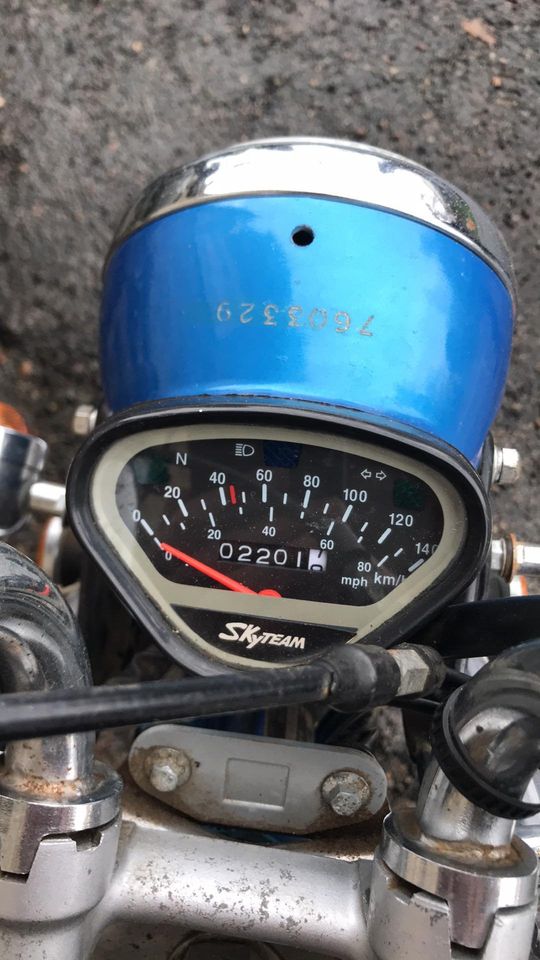 For more information please call 05 45 30 72 04